Spring Fling Scrimmage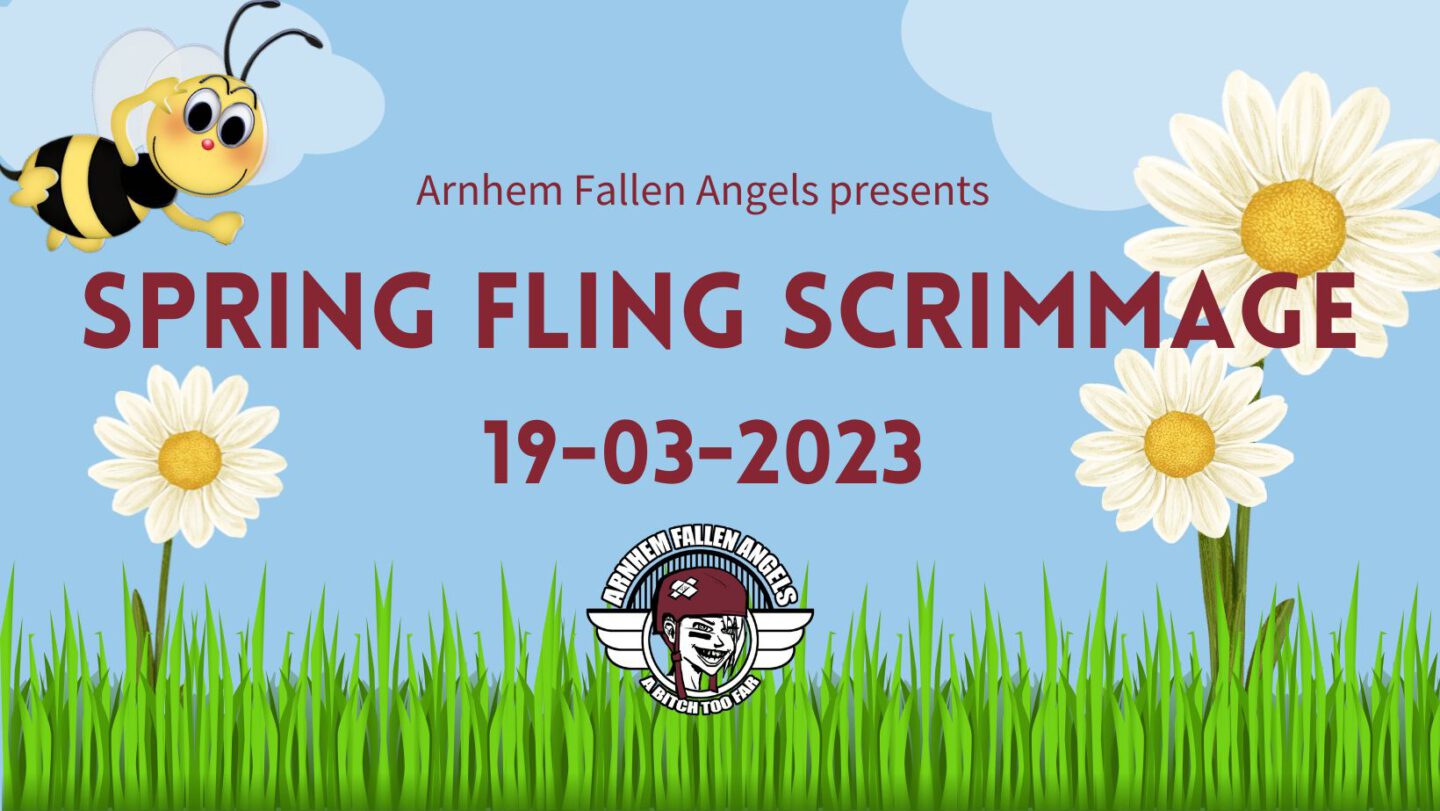 19-03-2023
12:00 - 18:00
Sporthal Elderveld, Breezandpad 13, Arnhem
On the 19th of March we are organising a super fun spring scrimmage. Do you want to play with us? Then please fill out the form below. Do you want to help? Then scroll a little further to find the form for officials and volunteers.
There will be 2 games, so that everybody can join!
Game one (All gender):  Team Green Clovers vs Team White Bunny's
Game 2 (Wftda): Team Yellow Sunshine vs Team Pink Blossom
All mst passed skaters can sign up and there will be a prize for best costume!