Utrecht B ThunderDoms VS Team Eastside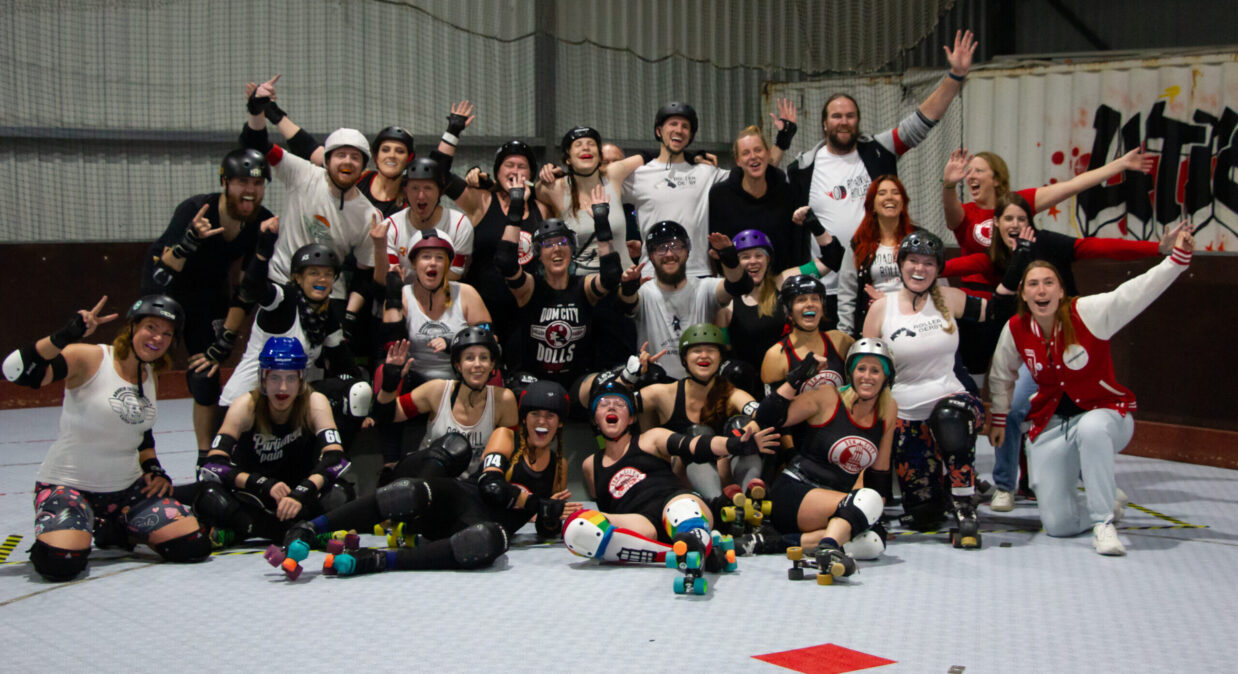 On the 24th of September we played our first game of roller derby since the summer break. We were invited by Utrecht to play against their B team, the ThunderDoms.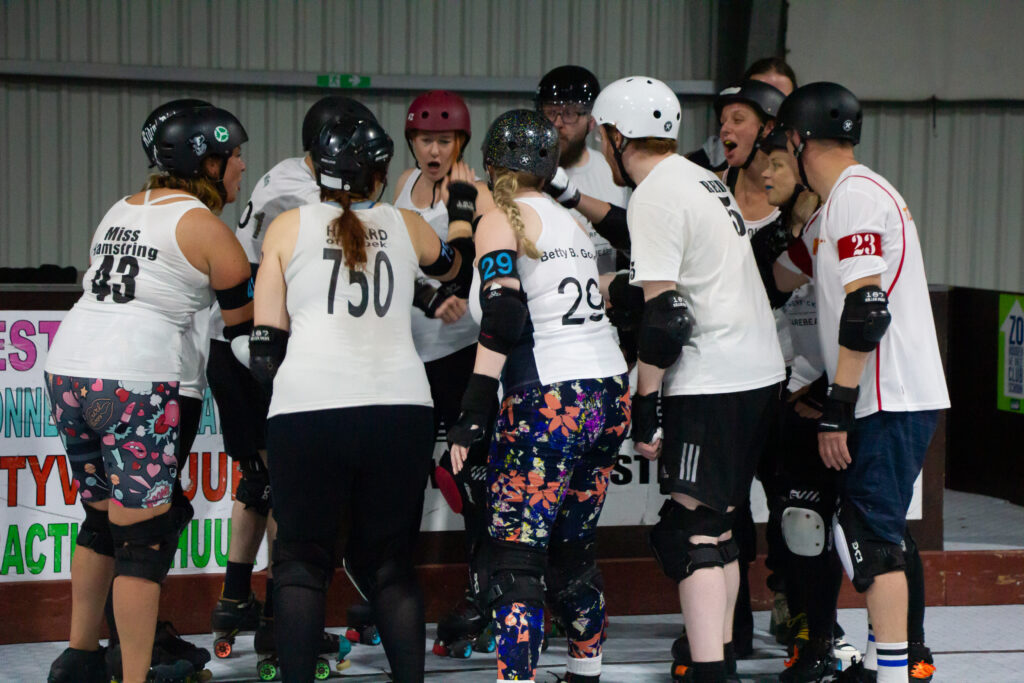 At half time the score was 75 for the ThunderDoms against 110 for Team EastSide. The game ended with the ThunderDoms having scored151 points and Team Eastside 238!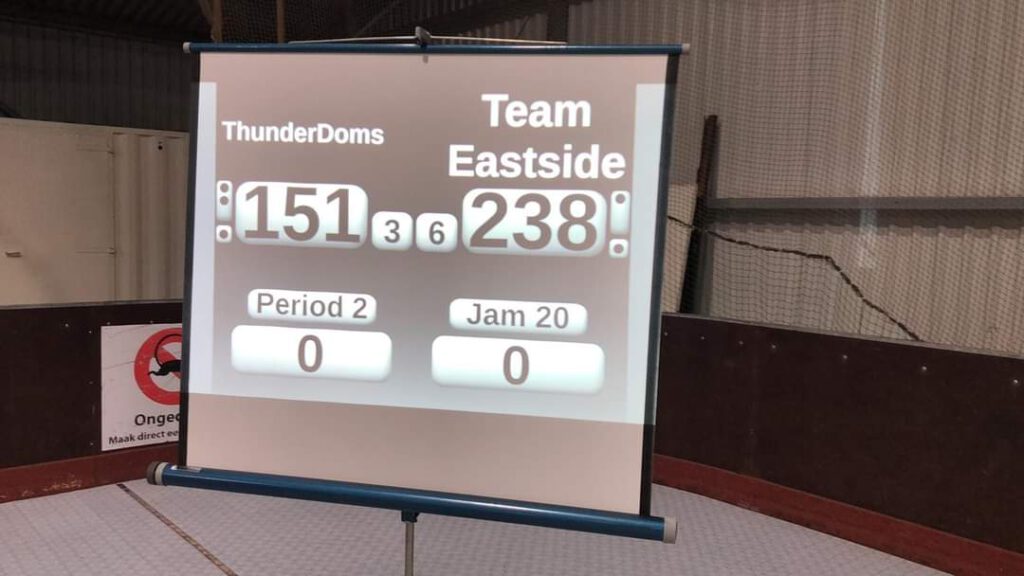 The beautiful pictures on these posts are primarily from photographer Annique Reinink, with a few pictures added from various Whatsapp groups.