Airborne scrimmage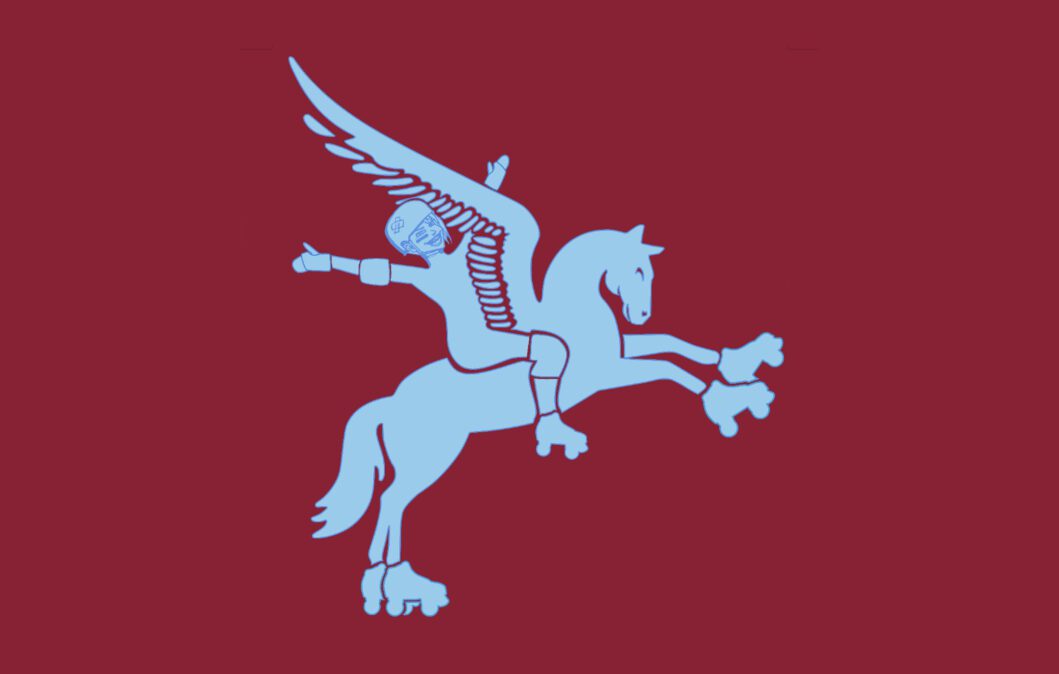 09-09-2023
00:30 - 18:00
Sporthal Elderveld, Breezandpad 13, Arnhem
This is an event from the past
Get ready for a super fun Airborne scrimmage on the 9th of september. Are you joining us?
12:30 – Doors open for public
13:30 – First game
15:45 – Second game
17:00 – Raffle and more
Fill out the form below to sign up as a skater or scroll further down for the officials and volunteers sign-up.