Fundraiser SK8 Nederland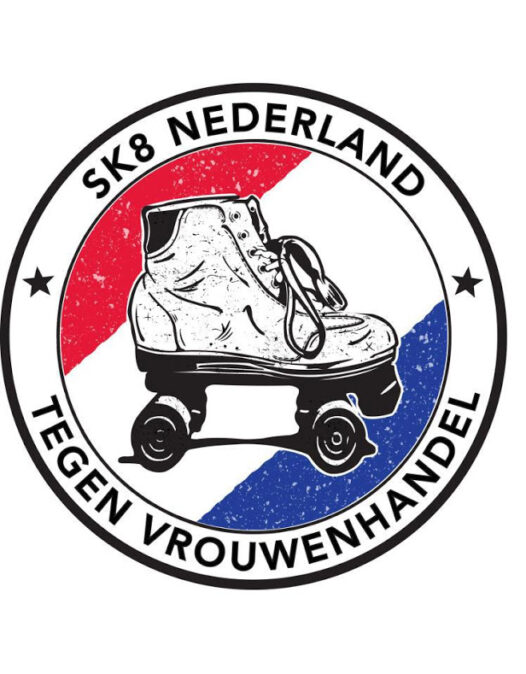 In September 2013, a group of positive Roller Derby enthusiasts will be sk8ing across the Netherlands in an effort to bring education and awareness to those they come in contact with in the movement to stop sex trafficking! Their mission is to educate the world about sex trafficking/slavery through information dissemination and high profile activities in order to empower those in crisis to achieve the power of choice through freedom!
They are going to skate 700 km across the Netherlands and visit derby leagues to join their local fundraiser. The Arnhem Fallen Angels will organise an open training on the 9th of September. Help us raise money, visit our open training.